Posted by Administrator on December 15th, 2015
Print servers are a pain. That's why we have made it our mission to eliminate them from the galaxy. Our award winning on-premise, web-based print management software eliminates print servers, empowers you to centrally manage your entire print environment from a single, easy to use administrator portal and enables your end users to install their own printers with a single click. The result is significant infrastructure and help desk cost savings and increased efficiencies for you and your entire organization.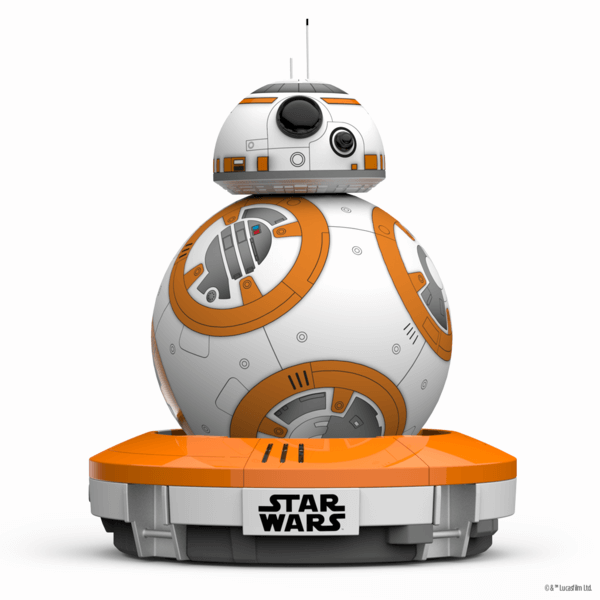 In addition, our Mobile Printing solution allows you to extend native printing to mobile devices without the need to install software on the end user device or to add Google Cloud Print or iOS-enabled printers. It also comes with Direct Email to Print functionality that is a perfect solution for guests you don't want on your corporate network. Just simply assign an email address to the printer and let the user know the address. And because you are centrally managing all your printers, you can determine exactly how guests print…black and white, double sided, specific domain, etc.
If you want to rid the galaxy of print servers, simply leave a comment below telling us which Star Wars character you'd recruit to obliterate them. One lucky winner* will receive a Sphero BB-8™.
The sweepstakes ends on December 31st. We will announce the winner the following week, so stay tuned.
*Open only to legal residents of the United States (excluding residents of locations where sweepstakes are restricted or not permitted), and who are 18 years of age or older as of date of entry.