PrinterLogic is an on-premise web application that enables you to centrally manage duplicate printer objects on redundant Epic Print Servers (EPSs). This allows you to make a change to a printer and automatically propagate the change to the printer on each EPS in your organization.
Epic Printing
without
PrinterLogic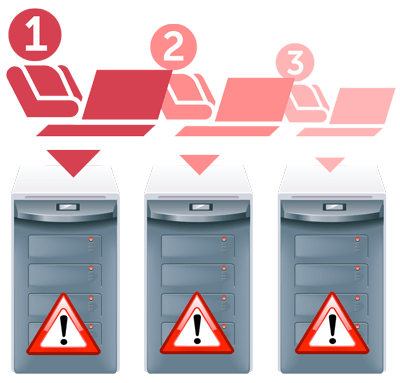 Multiple Tasks & Human Error
Without PrinterLogic, editing, deleting or adding printers requires manual actions on each EPS, multiplying the number of complex manual tasks, consuming time and increasing the probability of human error.
Epic Printing
with
PrinterLogic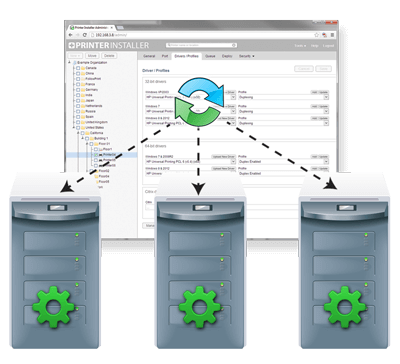 Single Task & Instant Printer Sync
PrinterLogic enables you to centrally edit, delete or add printers from a single web-based administration portal and automatically propagate changes across all EPSs, saving time and reducing human error.
With PrinterLogic, you can replace all the functionality that print servers used to provide, while adding many new features that simplify print management and provisioning, reduce costs, and empower users to install printers for themselves, without calling the help desk.
Start Your

FREE

Trial
Questions? Please Call: 435.652.1288