You need to keep track of your enterprise's printing activities and costs. With PrinterLogic - even though every print job is sent directly to a physical printer - the client on each workstation sends usage data to the administrator, enabling you to see print job statistics in an intuitive, exportable format.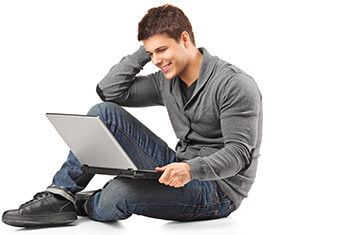 The Print Job Auditing Advantage
Discover ways to increase efficiency and reduce cost in your environment with print job auditing from PrinterLogic.
Print Job Reports: Quantify which network printers are the most utilized
Discover Print Job Costs: Tie the actual cost of printing to usage data
Advanced Data Points: Organize print job data by date, time, printer, user, job title, manager, department, folder, computer, color, grayscale, duplex and document name
Publish Reports: Send published reports on a schedule to department managers to share print usage and discover cost savings
USB Support: Audit USB print jobs to discover costs
Here's What You Will Discover with PrinterLogic:
How many pages each department prints on a weekly, monthly or quarterly basis
How much any given printer is being used, to help determine if a printer can be phased out
The actual costs of printing broken down by department, location or printer
Your company's top 100 printer users
Identification of users who frequently initiate large print jobs
Overall printer usage data and printer consolidation guidance
Monitoring and reporting of all USB printing
With PrinterLogic, you can replace all the functionality that print servers used to provide, while adding many new features that simplify print management and provisioning, reduce costs and empower users to install printers for themselves, without calling the help desk.
Start Your

FREE

Trial
Questions? Please Call: 435.652.1288