Each year, hundreds of millions of documents are printed and left unclaimed in the enterprise, creating huge waste and expense. And when these unclaimed documents contain sensitive or confidential information, this also creates a huge security risk for enterprises.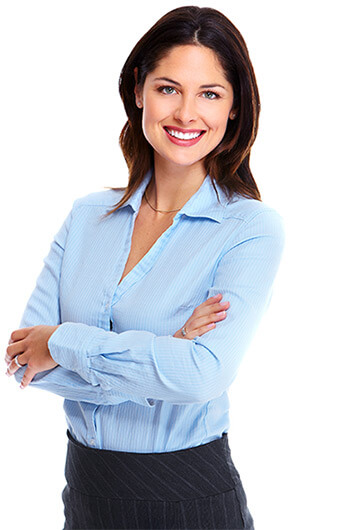 Pull Printing (also known as Follow Printing) helps secure your print environment by enabling users to send print jobs via a universal print driver, giving them the ability to pull down that print job at any Pull Printing enabled printer at their discretion. Pull Printing from PrinterLogic frees you from being locked into any one printer manufacturer and works in all of the following environments: PC/Mac, Mobile and Chromebook.
Available release mechanisms for Pull/Follow Printing include:
Browser-Based Release
Any device with a browser – including PC, Mac, Chromebook, and any mobile device – can access PrinterLogic's web-based app and release print jobs securely.
Badge/Card Reader Release
A badge reader is placed at the printer or is native to the printing device. The badge reader integrates with the existing badge system to release the print jobs to the printer associated to the badge.
Printer Console Release
The PrinterLogic app can be installed directly on a printer, enabling users to login and release their print jobs directly on the LCD of the device. This method does not require any additional hardware for supported devices.
Smartphone App Release
The PrinterLogic Print Release App for iOS and Android devices works with any network printer to quickly and securely release print jobs, eliminating the need for a more costly badge scan release system. Available in the Apple App Store and Google Play Store.
With PrinterLogic, you can replace all the functionality that print servers used to provide, while adding many new features that simplify print management and provisioning, reduce costs, and empower users to install printers for themselves, without calling the help desk.
Start Your

FREE

Trial
Questions? Please Call: 435.652.1288