If your organization has multiple geographic locations and a consolidated server environment, then you're likely aware of how much bandwidth network printing eats up. Print files are often sent multiple times across the WAN to the various printers via a central server.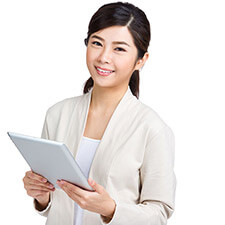 With PrinterLogic's application, you can free up WAN bandwidth for other applications by eliminating WAN print traffic altogether. PrinterLogic enables you to:
Provide a single consistent printer installation portal across your entire enterprise
Upload optional floorplan maps to enable single-click, self-service printer installation for remote employees
Empower users to install printers on their own, reducing help desk calls
With PrinterLogic, you can replace all the functionality that print servers used to provide, while adding many new features that simplify print management and provisioning, reduce costs, and empower users to install printers for themselves, without calling the help desk.
Start Your

FREE

Trial
Questions? Please Call: 435.652.1288